Our Class Day Student Speakers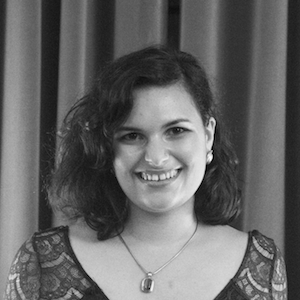 Reina Gattuso
Harvard Female Orator
Comparative Literature and Studies of Women, Gender, and Sexuality
Reina Gattuso is originally from New Jersey, a fact that she hopes will be very audible in her Harvard Oration. A writer, relentless idealist, and thrower of elaborate themed parties, Reina has spent the past four years studying Comparative Literature and Studies of Women, Gender, and Sexuality; co-founding a feminist magazine, Manifesta; reading poetry at The Harvard Advocate; and writing for The Crimson, where she co-founded an inclusivity and diversity working group. Her writing has earned her a loyal following of other people's moms. Reina is passionate about friendship, equity of access in the arts, and her roommates. She is looking forward to spending next year on a Fulbright-Nehru Student fellowship in Delhi, India. But first, Reina is looking forward to outing herself to her grandmother on Class Day.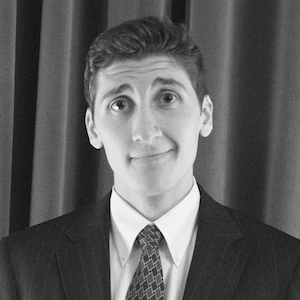 Ethan Loewi
Harvard Male Orator
English
Ethan Loewi is an avid fiction writer, violinist, and student of the humanities, who eagerly awaits the landslide of cash those qualities will bring him in the job market. In his time at Harvard, he's been fortunate enough to be a member of the Bach Society Orchestra, the Harvard Advocate, and the Signet Society. An English concentrator with a secondary in history, Ethan devoted most of his senior year to his thesis: a collection of short stories, written under the tutelage of the wonderful Amy Hempel. He plans to spend the next year doing community service work, before officially declaring for the NFL draft. Ethan is tickled pink to be this year's male Harvard Orator, and would like to thank his family, friends, and teachers for getting him this far.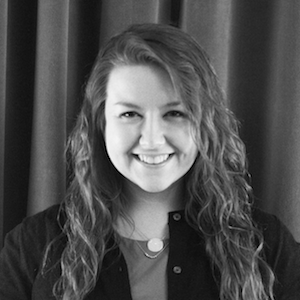 Taylor Kay Phillips
Ivy Female Orator
English
A proud Kansas City, Missouri native, Taylor Kay Phillips is an English concentrator with a Secondary in Dramatic Arts and a citation in Red Spiced Chicken. At Harvard, she has performed in numerous theatrical productions with the Harvard-Radcliffe Dramatic Club and served as president of On Thin Ice, Harvard's short-form improv comedy troupe. She is a member of Alpha Phi sorority and a tutor and curriculum developer for HSA. Taylor enjoys playing trivia games, singing, crying, drinking Starbucks, and reminding everyone that she was a great high school basketball player. She forgives her family for providing too much love, stimulation, and support to make her a bitter artist. After graduation, Taylor plans to move to New York City to find the workout plan that's right for her.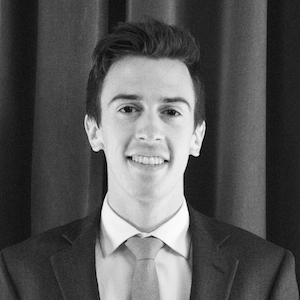 Sam Clark
Ivy Male Orator
Social Studies
Sam is a Social Studies concentrator from Denver, Colorado, living in Kirkland House. He wrote a thesis, and it was pretty good. Sam has done a lot of comedy and theatre/er work on campus. He has donned a dress for four years on the Cast of the Hasty Pudding Theatricals (Cast Vice President senior year), proctored artsy freshmen with the Freshman Arts Program, done improv comedy with On Thin Ice, performed extensively with the Harvard-Radcliffe Dramatic Club, and acted as the "in-the-field" correspondent and tour/protest guide for the comedy news show On Harvard Time. He is also a 3rd degree black belt in Taekwondo and makes some money by teaching martial arts to 5-year-olds with Crimson Kicks Youth Martial Arts, and makes no money by choreographing fights for various productions on campus. Sam also served a very brief stint as the President of Harvard's Undergraduate Council. Next year, Sam will be moving to Los Angeles to pursue comedy/acting/writing/waiting tables. Any help with that would be appreciated. Sam loves fun.
Our Class Ode

Congratulations to Aleja Jimenez Jaramillo, Bianca Trombetta, Eric Zuckerman, Ali Zimmerman, and Theodore Gerome. Their Class Ode will be performed on May 27th.